Patrick Hansen: Personally I also feel that I've got a lot to prove (interview)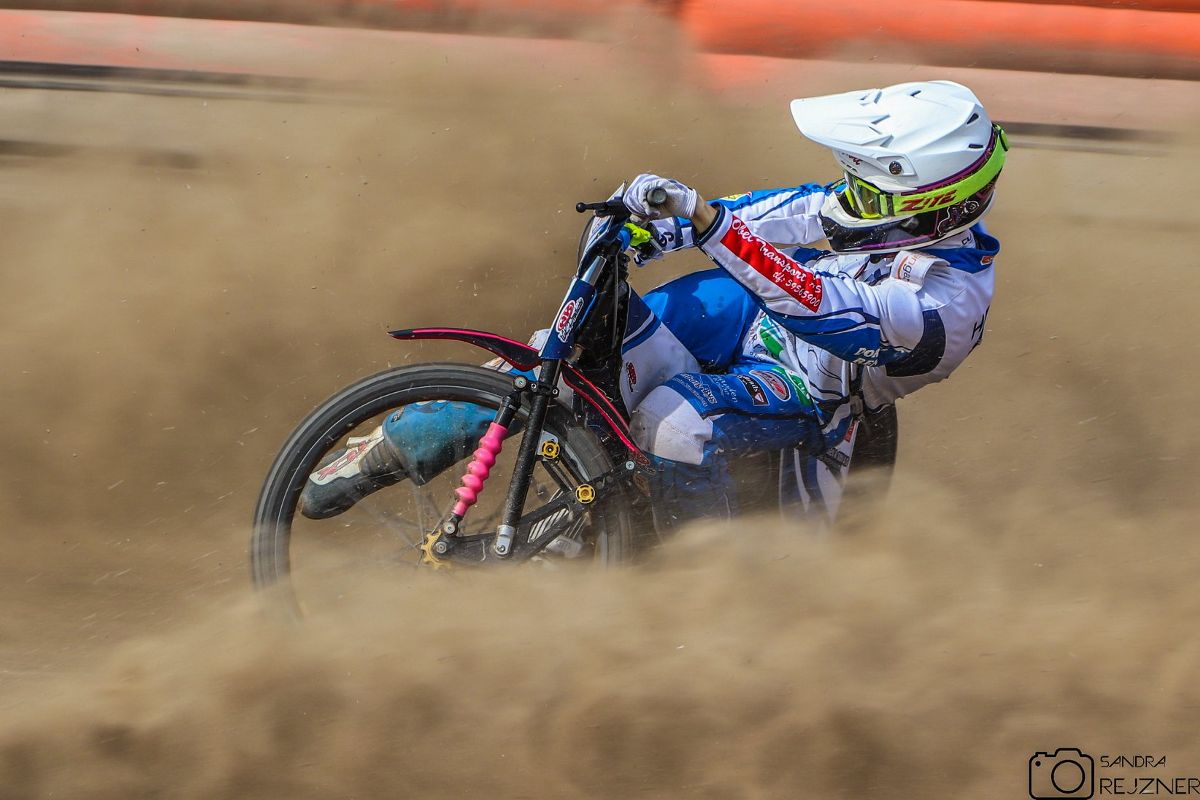 Patrick Hansen joined 1st division's TŻ Ostrovia Ostrów for the 2021 campaign. He said us about the team change in Poland as well as he sumed up this year.
Konrad Cinkowski (www.twojportalzuzlowy.pl): The Last season you were racing in 2nd division for RZTŻ Rzeszów. What can you say about your scores?
Patrick Hansen: It was definitely my best season in Poland as I raced all meetings and scored well. Of course I would have liked to score more, but I've learned a lot and know what to work on in the future.
– Was in 2020 any ultimate meeting that made you pleased more than the others?
– Well, in Wittstock I had a lot of fun scoring many points on a big track. But unfortunately the team lost. Also the derbys with Krosno was very special even though we got our ass kicked. Happily I scored paid 10 both times even with bad starts.
– Now you're gone to Ostrovia Ostrów. Was it your goal to make a step up to 1st div when you were signing with Rzeszow year ago?
– Yes, I had this ambitious plan in my head, and I was very keen to move up together with Rzeszów. But we as a team couldn't do it, and after all it was the first year for the club. I think they have good chances this coming year.
– You'd chosen Ostrów, but I guess, it wasn't the only club keen to sign with you. Regarding to that, were you considering offers from other clubs or you just wanted to race for Ostrow?
– Actually I didn't have a lot of offers. There was talking with RzTŻ and then Ostrów which I was very interested in, as it gives me more opportunities to practice more often as I live in the city.
– You're 22 and it means you can race, due to rules in Polish leagues as U23 and U24 rider. Have you already talk with Ostrow chairmen about your place in the team?
– Yes, it obviously gives me a little advantage. But I want to go out and show that I'm good enough to be in this league, even if this U24 rule wasn't made.
– What is your opinion on the U24 rule?
– Well for young riders, including myself, very good. But for older riders, and some clubs, it's harder. However, it makes Ekstraliga weaker, while the other 2 leagues has become a lot stronger which is interesting.
– How do you rate Ostrow team?
– Very good I would say. I know Nicolai well and he's great on track. Also getting Oliver is a scoop for the team. The other boys knows the way around the track as well. Personally I also feel that I've got a lot to prove. So it's gonna be interesting and I would be disappointed if we don't make it to playoffs.
– Will you reach the promotion to PGE Ekstraliga?
– I believe it's possible. There's no clear winner like Toruń was this year. Everything is possible and we're many ambitious riders in the team who will do whatever we can to be on top.
– Season 2020 was your first as an "adult" rider. Did you feel anyhow that you're not junior anymore?
– Well, I raced less meetings than normal, but it would have happened no matter what due to corona. Else than that, no difference as I've always raced on senior positions in league meetings.
– Clubs in foreign foreign leagues are announcing their line-ups too. Can you say what countries in will you race?
– I'm racing in Denmark for Grindsted. So far that's all. In this moment I wanna focus on Poland. and Denmark and then we'll see what happens during the season.