Jack Thomas: I would love to race with all of the top riders (interview)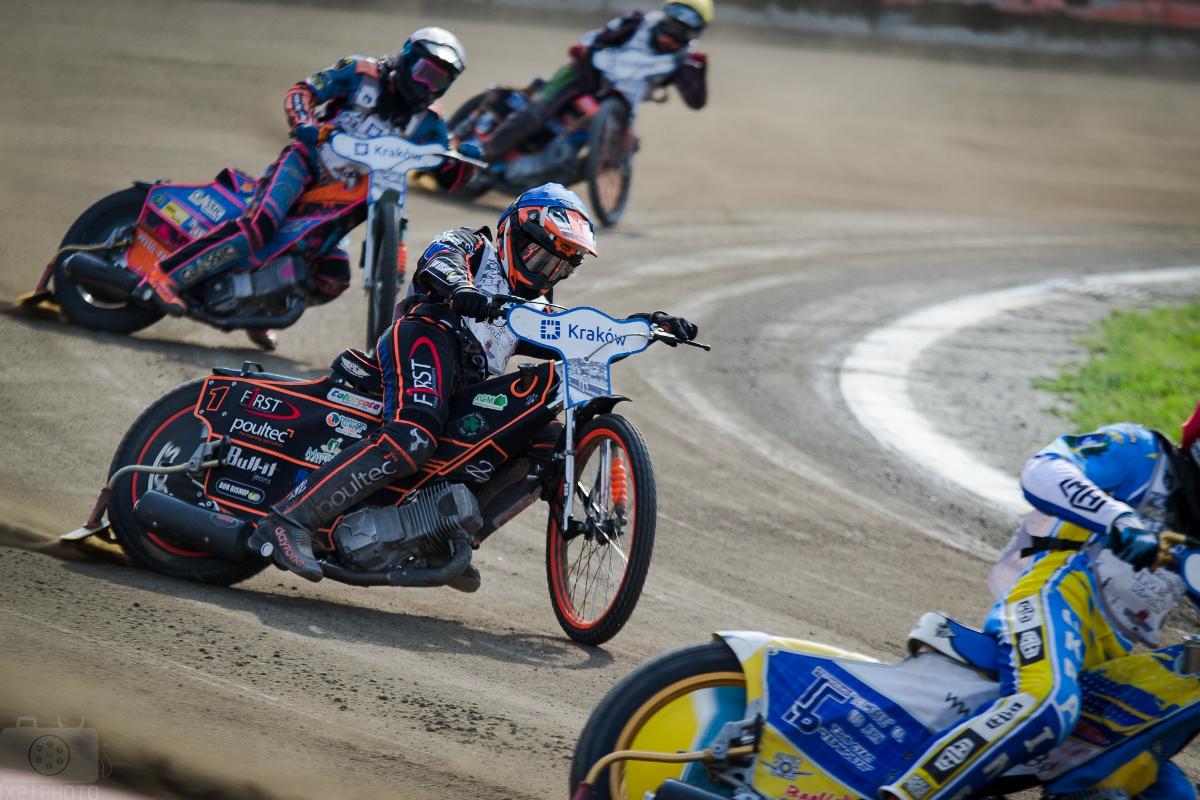 For nearly 22 years old Jack Thomas, 2021 season will be the first year of competing outside his home in the United Kingdom. He was signed by the first league (second division) Orzeł Łódź, where he'll fight for the place in the squad.
Julia Żurakowska (Twój Portal Żużlowy): How did you start your speedway adventure?
Jack Thomas: I started speedway at Lakeside Hammers training school in England. I had previously rode grasstrack and felt I wanted to progress to speedway.
– Do you remember your first time on a speedway motorbike?
– I can remember my first time riding on a 125cc. I was really excited and just loved the feeling of being on the bike, it made me feel free and gave me a such a buzz! My mum and dad then bought me my first 250cc bike and dad would take me to practices weekly at King's Lynn.
– What are your favorite memories associated with speedway?
– My favourite memories must be: winning the British under 21 semi-finals and also traveling up and down the United Kingdom weekly to ride for Glasgow Tigers.
– Who is your idol? Why?
– I don't really have a speedway idol. To be honest, there's a few riders I like to watch and learn from, like Jason Doyle. I think he's a very professional guy.
– In 2020 You were 6th in British Junior Individual Championships. Tom Brennan was 5th. Now, You are going to be in one team in 2021. Are you getting well with him? How do you feel about working with him?
– Yeah, Tom's a decent guy. We have got on for quite a while and rode against each for the past three years and I look forward to work with him as a team.
– Do you have goals for 2021?
– My goals for 2021 are to really push myself and achieve the best I can in all three teams as it's my first season abroad. I am also looking to prove myself and up my averages everywhere.
– Do you have your dream club, where you'd like to ride in the future?
– I would love to ride for Belle Vue in the United Kingdom but also Apator Toruń, as they have a lot of great speedway history.
– Which speedway rider would you like to race with?
– I would love to race with all of the top riders who compete in the Grand Prix.
– And finally… What do you like to do in your free time?
– In my free time I love to ride my motocross bike to improve as a rider. Currently I also spend a lot of time training and trying to improve my fitness levels. I also like to spend time fishing and hunting with my father.
RECOMMENDED