Paul Heard comes Świętochłowice club: I have a great relationship at Śląsk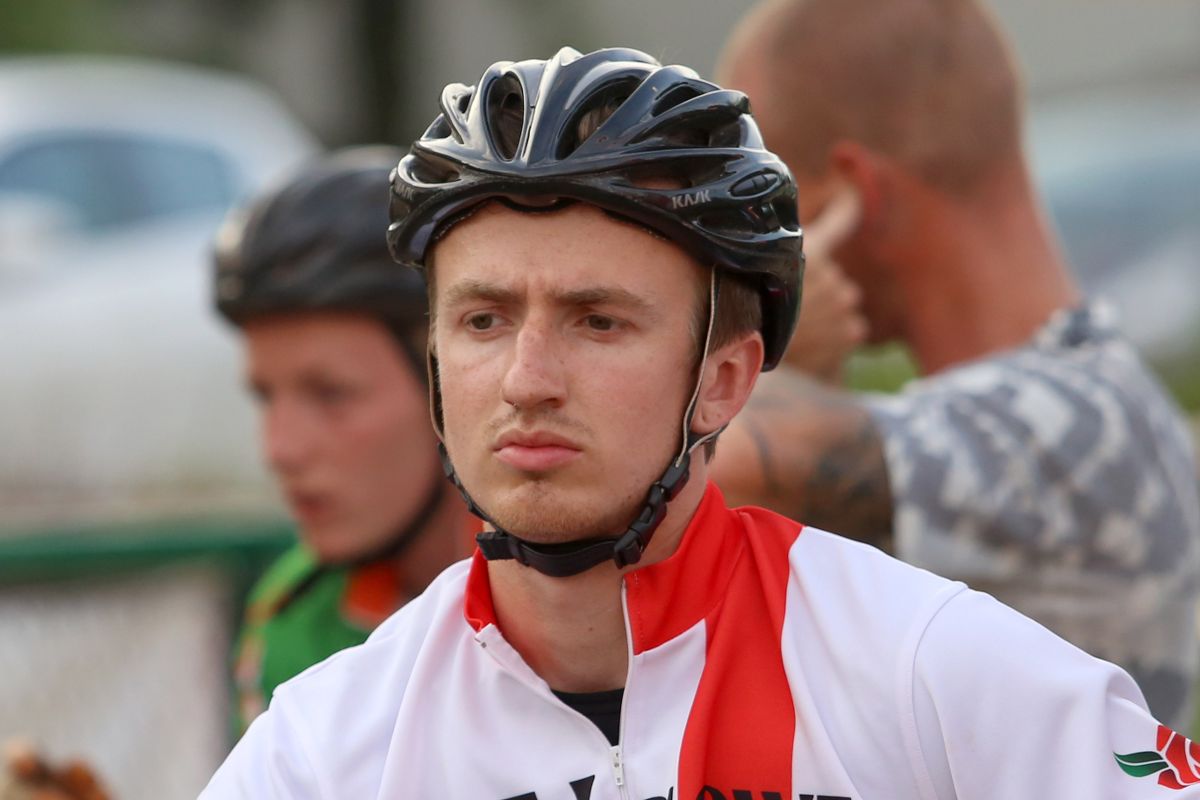 Paul Heard decided to change the club in Poland. He will race back again for the Śląsk Świętochłowice in CS Superliga this season. Interviewed by twojportalzuzlowy.pl, he tells about the reasons of changing the club.
Konrad Cinkowski (Twój Portal Żużlowy): You spent the last three years in the team of Szawer Leszno. How do you rate this time?
Paul Heard: I rate my time at Leszno really high, I did 2 seasons as I don't really class 2020 as we didn't do any racing! But I enjoyed the two years, we should of won two league titles but just managed the one in 2019!
– Last year you did not take part in any meeting in the Polish league. There was any chance or pandemic restrictions effectively prevented this from happening?
– As I mentioned we struggled with travel last year and I didn't do many races in United Kingdom let alone overseas!
– Why did you decide to leave Leszno?
– New challenge, new year, I like to change things sometimes and I loved my time at Leszno. Everyone was great there and welcoming! Shout out to Damian Woźny! Who got very stressed during the title match but we managed to stay calm and win the title.
– In the 2021 season you will again score points for Śląsk Świętochłowice. Why did you choose this club?
– I have a great relationship at Śląsk, with all of the team and the management. I also think they have a super fan club who are there with support every home match!
– How many clubs were interested in a contract with you?
– I don't know if anyone else was interested. Nobody ever asked!
– How do you see Świętochłowice's chances in 2021 season?
– I think they have one of the best riders in the world in Dawid Bas and he is the talisman there and a good friend of mine, so I'm sure we will go for gold again. And I can help as much as possible!
– What can you say about 2020 season?
– 2020 was a non-starter and we didn't get to do many matches, I worked hard throughout the year to keep sharp if we started, but the season never got going properly!
– Do you regret the World Championship was postponed?
– It is a shame that the world tour was cancelled but lives are more important and hopefully we can resume to normality soon with a vaccine!
– ICSF decided that this year the European Championships will be held in the United Kingdom and the European Club Championships in Poland. What do you think about this decision?
– I hope that we can compete in the European Championships in England and Poland. It will be interesting to see where the tournaments are located!
– Will be your main goal for the 2021 season the gold of the European Championship and European Club Championships?
– I always want to try and perform to my best ability, I know if I do that I have a chance at winning big titles for the team and individually. So that will be my aim. As well as trying. to.retain my British championship crown!
RECOMMENDED